Welcome to Rawhiti
The best golf club in Rawhiti
2019 Annual Ladies Bus Trip – This year to Hororata Golf Club
A.G.M. 2019
Tuesday 3rd December
7pm 
Upstairs in the Clubhouse
After 4 rounds we have our Top Dogs!!
We went from 16 teams in Qualifying to only 8 teams in round 1 to cut it down with just 4 team in the Semifinals
Barry & Rocky v Dave & Kyle also
Mene & Tony v Brent & Keith.
Finally finals day was played Sunday 23 July 
Dave & Kyle v Brent & Keith.
Congratulations to David Gee and Kyle Whiu on winning Rawhiti Golf Clubs Top Dog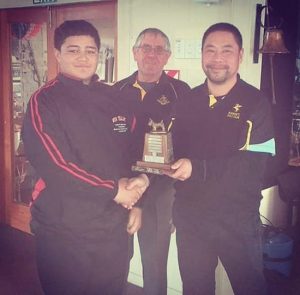 RAWHITI GOLF CLUB
Ladies Team Stableford 2019
1st with 116 points Team Ma Ma Land
2nd with 110 points Pink Panthers
3rd with 109 points Hope Fools
It's that time of year for Subscriptions being due….Maybe you have been thinking about joining a club for the 1st time or moving on from the club you are with already.
Rawhiti Golf Club is a fun, friendly and sociable club and our membership fees are by the one of the cheapest around. Our Club days are Wednesdays and Sundays for 18 hole Men & Ladies also for our 9 holers too.
For membership forms email the club rawhiti@golf.co.nz or call into the shop to fill a form out.
We do offer payment plans.
Congratulations to one of our Juniors Izak Tawhiao, who was selected to Represent Canterbury Eagles Golf Society Junior in the Team Stableford match against Aorangi in Ashburton on 20th January 2019.
He went to juniors trails on Sunday 9th December 2018 played at Kaiapoi Golf Course and place in top 6 to make the team.
Well Done Izak!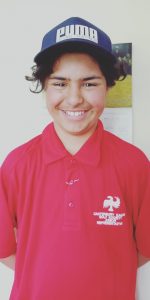 Latest News
What's happening here